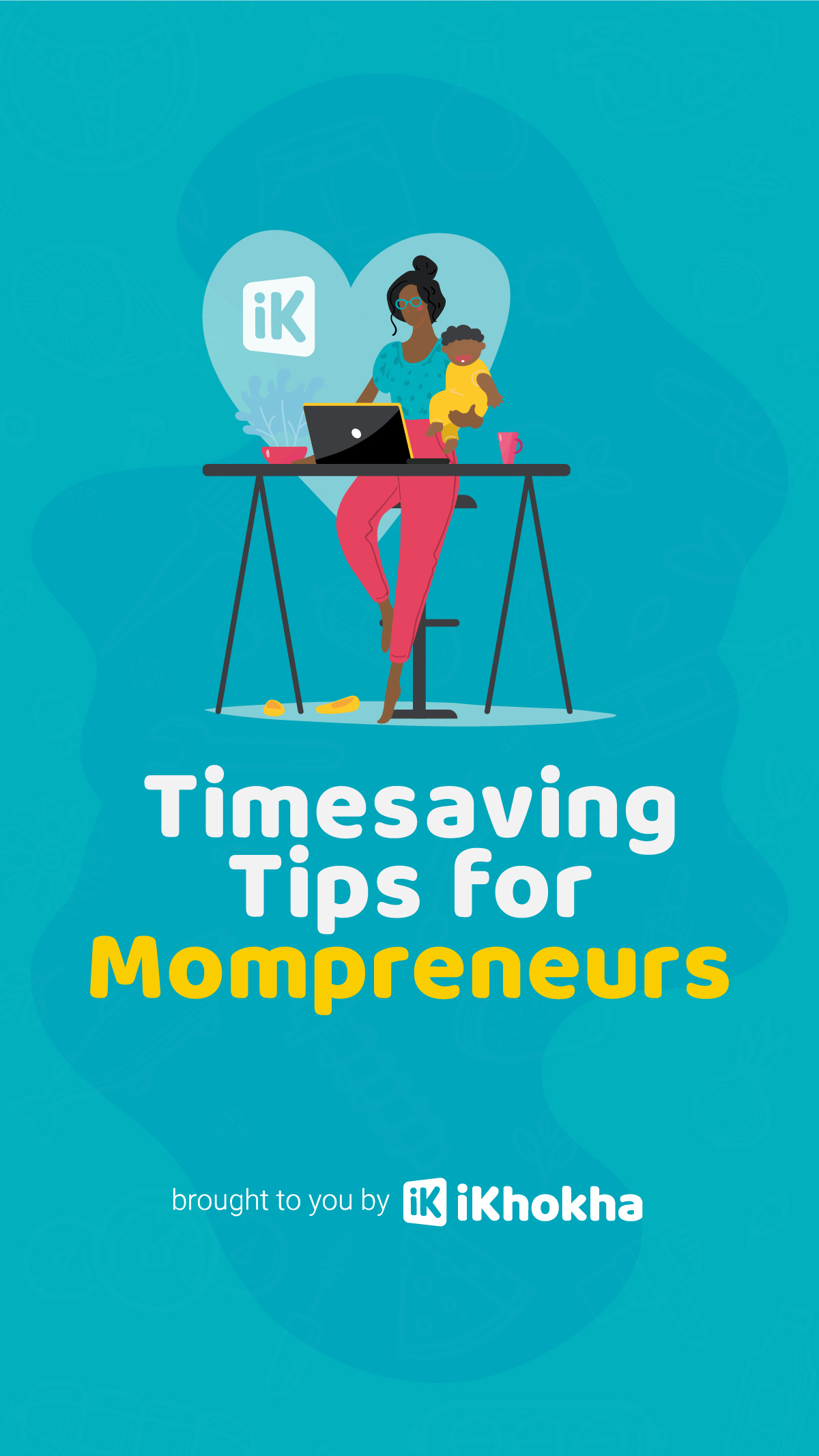 Time Saving Tips Mompreneurs Swear By to Help Them WIN at Life!
Finding it hard to prioritise between work and home life? You're not alone. Millions of working moms across the world face the same struggle every day.

While we don't have all the answers, we have put together a resource that might help you save time – so you can focus on the things that really matter.
In this infographic, you'll:
Discover how to set manageable boundaries

Find out how to create a schedule that works for you

Unlock simple time-saving hacks that really work
Fill in your details to download your FREE infographic